Trendyol enters Europe with German launch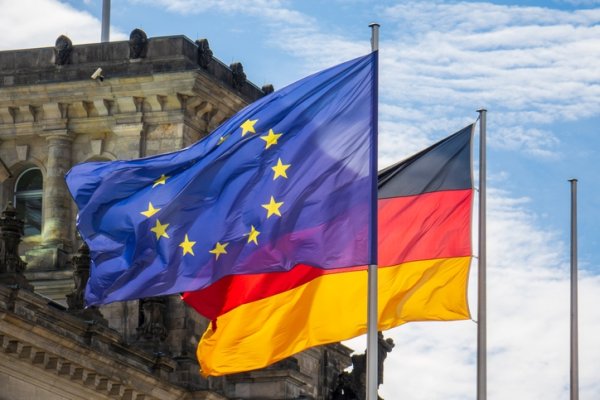 Trendyol, the ecommerce platform from Turkey, is launching in Germany. It marks the first market outside of Turkey as well as Trendyol's entry into Europe. The platform also has plans to launch in the Netherlands, Luxembourg and London by next year.
Trendyol is an online marketplace that also offers its own delivery solution, food and grocery delivery and its own digital wallet. The platform is considered the largest ecommerce company in Turkey, with over 30 million customers and more than 260 thousand sellers.
German market: 400 million euros by end of year
Trendyol is entering Europe by setting foot in Germany. It is the first market outside of Turkey, the company's home country. Trendyol's German branch will focus on fashion first, planning to offer more categories in the future. For this purpose, the company will open a new office in Berlin with over 200 employees.
Trendyol's app was downloaded nearly 1 million times in Germany.
According to Trendyol, its mobile app has been downloaded almost one million times in Germany. It is also Germany's second-fastest growing fashion platform in February 2022, according to web analytics company Similar Web.
The German market is expected to generate more than 400 million euros by the end of the year. By 2025, the ecommerce company expects to have a German business volume of more than 3 billion euros.
Gateway into Europe
Berlin will be the jump-off point for Trendyol to expand further into Europe. Trendyol plans to open offices in Amsterdam and Luxembourg later this year. A London branch is in the books for 2023.
"There will be 65.000 square meters of warehouse space in Europe."
"Our presence in Germany marks the start of our planned pan-European rollout", Managing Director International Shibu Tharakhan says to Tech.eu. He mentions new warehouses and fulfilment centers in Eastern Europe. "Over the next two years, 65,000 square meters of warehouse space in Europe will be made available to support expansion into local markets."
1.5 billion dollars in funding
In August of last year Trendyol raised 1.5 billion dollars from Softbank, among others, making it Turkey's first 'decacorn'. Earlier that year, Alibaba invested nearly 300 million euros and acquired a majority stake.
Back in 2020, Trendyol first announced plans for European expansion. At the time, the company had set eyes on the United Kingdom, Italy and Spain. It seems these markets will have to wait a little longer.