German ecommerce slows since war in Ukraine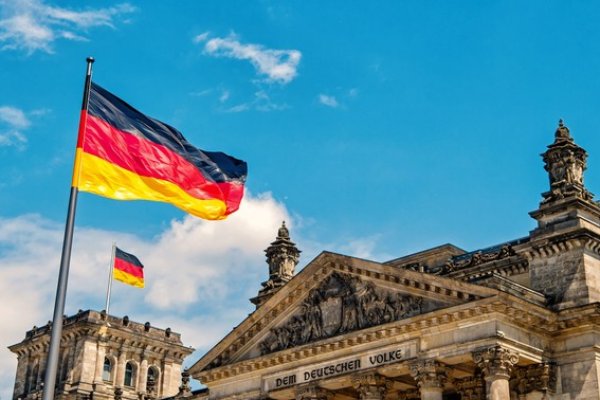 Since the war in Ukraine started, online fashion sales in Germany fell 9 percent. Online interior design purchases, which is known as a stable category, also slowed down. Overall, though, ecommerce sales grew 8 percent in the first quarter.
These are some of the most important conclusions from new quarterly numbers by Bevh, the German federal association for ecommerce. Although online sales as a whole grew more than 8 percent, different segments have experienced stagnation since the Russia-Ukraine war started on February 24th. The dip in online sales can also be the result of a post-pandemic shift in purchase behaviour.
Fashion and interior purchases declined
German consumers appear to be more hesitant. From January until late February, online sales in clothes and shoes increased 10 percent compared to the same quarter last year. However, since the start of the war, fashion sales declined as much as 8,6 percent.
Since the start of the war, fashion sales declined 8,6 percent.
A similar decline can be seen in the home and interior segment, a category that is known to be quite stable. Before the war sales were up 14 percent. But at the end of the quarter, purchases flattened to a mere 0,3 percent increase – hardly more than the same period last year.
Growth in medicine and event sales
Interestingly, online retail of medicine has increased dramatically during the same period. The surge in medicine sales started during the pandemic, but since late February, purchases grew a whopping 40 percent. In addition, sales for travel and events were up almost two thirds (64 percent) in the first three months of 2022. Still, this does not make up half of the revenue in Q1 2020.
German customers spent a total of 23 billion euros online.
Ecommerce sales overall grew 8 percent
For German ecommerce overall, sales were up almost 12 percent at the start of the quarter. After the war, though, online shopping sank to 2 percent. German customers spent a total of 23 billion euros online, compared to 21 billion euros last year – an increase of 8 percent. This is in part thanks to strong numbers in the period after Christmas, the German association writes.