German Q3 sales strongest growth in five years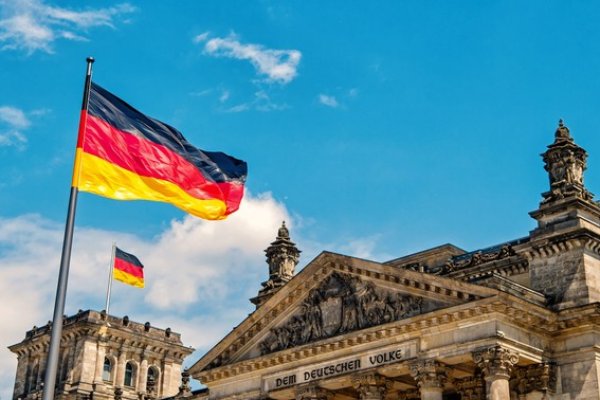 Generally speaking, the third quarter is the quarter with the slowest growth in ecommerce. However, Germany has reached a significant growth of 14.8 percent, with total sales of 22.2 billion euros. This is the strongest growth in this third quarter in five years.
Though consumers are returning to physical stores in the country, ecommerce in Germany has been growing steadily. German interest group Bundesverband E-commerce und Versandhandel Deutschland (BEVH) published new data on the growth that German ecommerce has made in the third quarter.
Online sales have grown with 14.8 percent.
Online sales from July to October rose by 14.8 percent to 22.194 billion euros. The sales of online services rose by 14.3 percent to 22.467 billion euros. This is the strongest growth in this quarter in five years, and it continues the acceleration in sales growth that has been taking place since 2017.
D2C and multichannel strongest growth
The only sales channel that has grown in the double-digit range in every quarter since the outbreak of the pandemic, is digital direct sales by manufacturers. Manufacturer mail order companies grew 23.3 percent from January to September 2021, which no other types of sales were able to match.
Multichannel retailers saw the strongest growth of their online sales in the third quarter. Even though they were able to open their physical stores to customers for an entire quarter, customers still preferred to order online.
Customers preferred to order online.
Trading on online marketplaces, which is largely carried out by offline and online retailers, continues to increase its volume sharply in the long-term trend and will for the first time generate sales of well over ten billion euros every quarter in 2021.
| | | |
| --- | --- | --- |
| | Total sales in million euros | Change to Q3 / 2020 |
| Multichannel | 3.502 | 21.2% |
| Online trade | 6.928 | 11.5% |
| Online marketplaces | 10.672 | 15.3% |
| Manufacturer / D2C | 880 | 20.5% |
| Teleshopping | 185 | -16.6% |
| Others | 28 | 22.7% |
"The positive development of the multichannel retailers, who have contributed to the industry's strong results, is particularly gratifying. Among them are many companies that were previously purely offline and built a digital pillar under high pressure during the pandemic. That makes us optimistic and shows that many of these retailers are successfully establishing themselves in digital trading", says Christoph Wenk-Fischer, Managing Director of BEVH.
Growth in food sales continues
Product groups that were the strongest growth drivers in the third quarter were food, DIY and flowers, and hobbies and leisure items. The fastest growing cluster of products were everyday items with 24.8 percent growth. This cluster includes food, drugstore products and pet food.
German ecommerce will keep on growing
According to the study, the total online sales in the first nine months of the year were around 67.4 billion euros. If the sales of online services are also taken into account, this accumulates to 74 billion euros. With the expectation of a strong last quarter with the holidays in it, this year German ecommerce is will reach the 100 billion euro mark for the first time.