Galeries Lafayette acquires La Redoute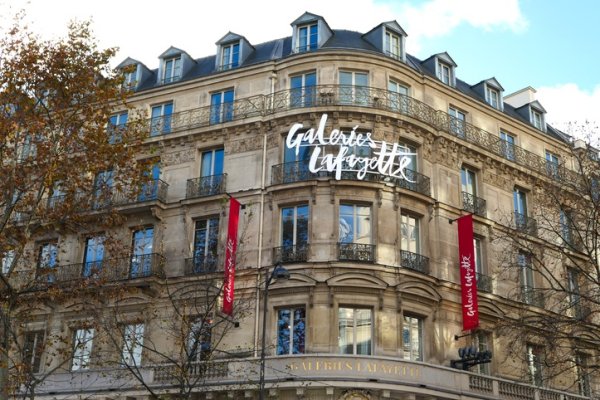 The French Galeries Lafayette group is about to fully acquire ecommerce platform La Redoute. The retailer group already had more than 50 percent of shared in the platform since 2017. In the summer, this stake will rise to 100 percent.
The French omnichannel retailer Galeries Lafayette Group has a portfolio consisting of several brands, such as BazarChic and Eataly Paris Marais. In their own words, the group receives more than 60 million visitors in its 290 stores and ecommerce websites.
Acquisition finalized this summer
The group bought a 51 percent stake of ecommerce marketplace La Redoute in 2017. At the time, it was agreed that the acquisition would take place in two phases. Now, it announces that it will buy the rest of the shares this summer.
'Galeries Lafayette will buy the remaining 49% share this summer.'
These shares are currently owned by Nathalia Balla and Éric Courteille, who took over La Redoute in 2013. They were able to transform the company into an ecommerce platform. Employees of La Redoute own 19 percent of the shares and are now selling their stake. The amount of the transaction has not been disclosed.
'La Redoute's strategic potential'
The current CEO's of La Redoute are stepping down, and Philippe Berlan is to take over their role. "We are proud of the progress we have made with the whole La Redoute staff over the last four years. We are also very happy that Philippe Berlan is becoming La Redoute's new CEO.
His excellent knowledge of the business, which he has actively helped to transform, will be a valuable asset as we seek to maintain the trajectory of this leading French ecommerce company in the years to come, and as we seek to realize La Redoute's major strategic potential in order to continue providing an excellent service to existing customers and attract new ones", said Philippe Houzé, chairman of Galeries Lafayette group's Executive Board.