'Germany Europe's ecommerce leader in 2025'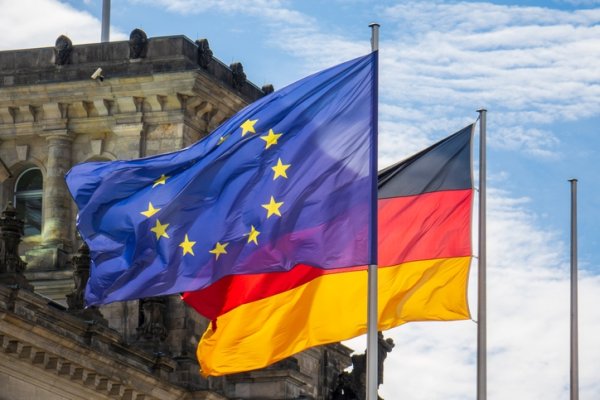 Last year, Germany, the UK, France and Italy generated 60 percent of the total European ecommerce revenue. The UK is currently the leader in ecommerce in Europe, even after Brexit. However, Germany is expected to take over that place by 2025.
Ecommerce growth
European ecommerce has grown steadily over the past years, especially since the outbreak of the coronavirus. According to recent figures released by Statista, online sales are contributing an increasing share of total retail sales in the European continent. In 2021, this share came to 19 percent in Central and Western Europe. This is a rise of 6 percent when compared to 2019, before the pandemic.
'The 4 strongest ecommerce countries generated 60% of total ecommerce revenues in Europe.'
In 2020, the UK generated 21 percent of total ecommerce revenues within Europe, it is followed by Germany with 19 percent. France, generated 13 percent of total ecommerce revenue. Together with Italy (6 percent), these countries produced more than half of the total ecommerce revenue in Europe in 2020 (59 percent). In 2021, they generated a share of 60 percent.
Forecast of ecommerce in 2025
"Although smaller countries are gaining ground economically, the overall situation in European ecommerce is projected to remain stable in the next few years. The three leading countries are forecast to stagnate or lose between 1 and 3 percentage points by 2025 and smaller countries will catch up accordingly", predicts Statista.
'Germany will generate 19% of total ecommerce revenues in Europe by 2025.'
Germany is expected to become the leading ecommerce country in 2025, with a 19 percent share of total ecommerce revenue. The UK is expected to generate 18 percent and France will follow with 12 percent. The total revenue of European ecommerce is expected to have doubled by 2025, from total revenues of 492 billion euros in 2020 to 1.020 billion euros in 2025.