Samsung Germany launches subscription service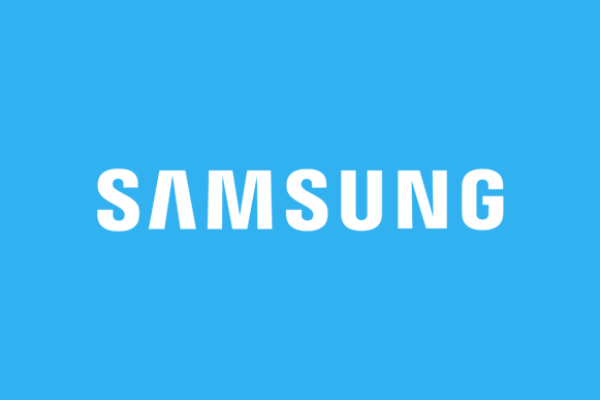 Samsung offers its customers in Germany a monthly subscription. This service enables consumers to rent select products from the Galaxy S20 series via the manufacturer's own online shop. The subscription program is a partnership between Samsung and the Berlin-based company Grover.
The rental service is an alternative to the existing purchasing and financing options that are already available in Samsung's online store. According to Grover, the service is based on the Product-as-a-Service concept. "This appeals primarily to customers who prefer usage-based access to technology over product ownership."
It's for customers who prefer access to technology over product ownership.
Example of subscription ecommerce
Subscription ecommerce is becoming more and more popular. One of the most well-known examples of successful ecommerce subscriptions is Dollar Shave Club. But nowadays, consumers can subscribe to almost everything: from clothing to underwear and from toilet paper to board games. But these are all products the customer owns after purchase. With Samsung Germany's rental phones, it's a bit different.
How renting a Samsung smartphone works
After selecting the product model, color, connectivity, and storage capacity, a rent option is displayed as a service option to customers. Once a customer has selected the rental service, they are redirected to a Grover-own checkout, where they select a rental plan (1, 3, 6, or 12 months) and a payment method (credit card or PayPal).
The contract is between the customer and Grover, and no deposit or paperwork is required. At the end of the rental plan, customers can extend their rental, return their product or purchase it.
No deposit or paperwork required.
First partnership with a manufacturer
For Grover, partnering with Samsung means its first-ever partnership with a brand manufacturer. It has however partnered with major electronics retailers like MediaMarkt and Saturn. "We think this is just the start and are expecting more brand manufacturers (beyond their German branches) to follow suit going forward, as the benefits of flexible tech subscriptions become more and more apparent with today's consumers", Timea Rüb from Grover tells Ecommerce News Europe.
We think this is just the start.
Grover was founded by Michael Cassau in 2015. The company has a total financing volume of 298 million euros to date and over 150 employees. It claims to be one of the best-funded scale-ups in Germany. The company is also active in Austria and the Netherlands.