Top 10 online stores in Spain
Spain is a big country in Europe, but in terms of ecommerce it was always somewhat behind on the Northern European market. But that's about to change. The ecommerce industry in Spain is becoming more and more mature. Let's have a look at the top 10 online stores in Spain.
Content:
Ecommerce in Spain wasn't always so mature as it is today. A good example of the state of Spanish ecommerce was the significant share of online shoppers in Spain that ordered their products on foreign websites instead of a local online stores. But this has changed. Data from Ecommerce Europe in 2018 shows that about 27 percent of online shoppers in Spain can be seen as cross-border consumers.
When it comes to paying for products ordered online, Spaniards prefer to pay with PayPa or something similar. This is being followed by debit and credit cards and cash on delivery.

Looking for ecommerce software to start selling in Europe? Webador and Shopify are platforms that are well optimized for cross-border ecommerce.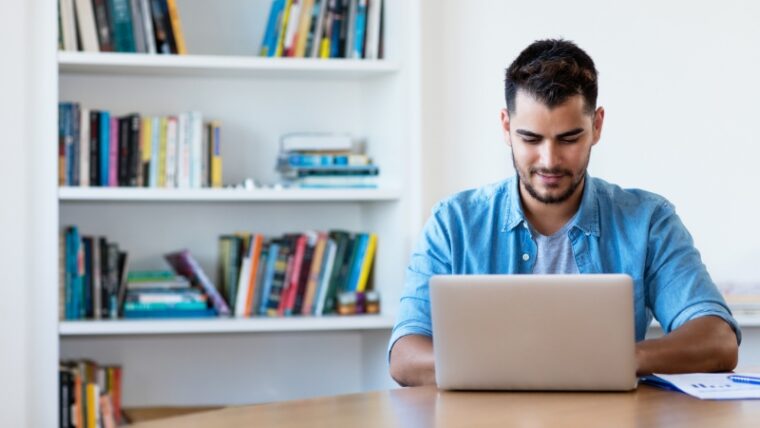 The top 10 online stores in Spain
The top ten of online stores in Spain is a nice mix between local and foreign players. Of course, the top 10 list changes every year. But in 2018, this was the list of ten biggest online stores in Spain, based on data from the Ecommerce Foundation:
01. Amazon
02. El Corte Inglés
03. Carrefour
04. PC Componentes
05. Zalando
06. MediaMarkt
07. Apple
08. Mercadona
09. Privalia
10. Gearbest
Do you want to sell cross-border in Europe? It ain't easy but with the right ecommerce software, online marketing channels and European fulfillment companies market leadership is surely possible.
Top 10 online stores in other European countries
– Top 10 online stores in Europe
– Top 10 online stores in the UK
– Top 10 online stores in Germany
– Top 10 online stores in France
– Top 10 online stores in Spain
– Top 10 online stores in Italy
– Top 10 online stores in the Netherlands
– Top 10 online stores in Belgium
– Top 10 online stores in Sweden
– Top 10 online stores in Denmark
– Top 10 online stores in Austria
– Top 10 online stores in Switzerland
Last update: 2019